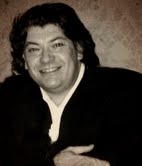 Join Us ONLINE, SUNDAY DECEMBER 22 @ 5:00 EASTERN for "The Energy of Self Regulation" LIVE FROM TORONTO, CANADA Go HERE for EVENT PAGE
Welcome to the "Healers Insider"
If you are on this page, it is not by coincidence!
The Healers Insider has only been open to select few, as a companion to their Karma Secrets Academy Training as of January 2014 will be a bi-weekly source of innovation and growth for our Healers Insider Community.
Our goal is to present the highest levels of integrated non secretarial information both from the ancient knowledge and the most advanced science.
The purpose of Karma Secrets Healers Insider is to support this advanced platform where a worldwide community of like minded teachers, healers and practitioners achieve inner growth, and strengthen their own ability. This bi-weekly publication will be there in the most ethical and genuine way helping, their family, friends, and their students to find their own mental, emotional and physical health and mostly their FREEDOM.
Here we will be introducing the most important lessons we learned, share case studies, and explore ancient traditions and their secrets through the lens you are mostly familiar through your journey with me and the Karma Secrets courses.
We will go deep into the what only a few are ready to explore. We will challenge our own best intuition and judgments.
For this very reason Karma Secrets Insider is not for everyone, and currently by Invitation Only.
Some of our students have been in our program for more then 14 years. Others are relatively new.
Our HI community is growing by word of mouth. If you know someone who is like minded, ethical and enthusiastic about their inner growth and helping others as you are…and who is ready to challenge their current beliefs, please let us know and we will send them the HI package and a possible invitation to apply for this membership.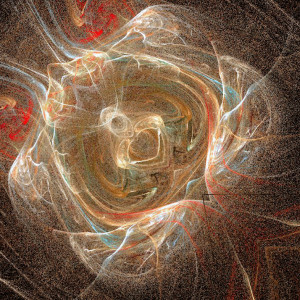 Your First HI 2014 Episode will arrive December 2013
Healing From The Future <++ updated December 21, 2013
" The Seven Pillars of a Healer "
Your Second HI Episode will Arrive January 1, 2014
" The Four Directions of a Divine Space "
Please insure all your e-mails and information is current !
With Respect
Erik Valdman