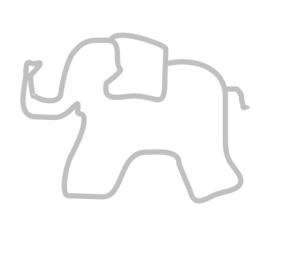 Introduction (6 Minutes)
Click Here for 
MP3
Emily was running late…
the man said to meet her at exactly at 1:13
at the bagel place across the street where she lived.
She could feel that anxious felling coming up in her chest and her throat. If there anything that she hated it was being late…
And here she thought that she does not get anxious anymore. But the memory of her dad as if erased all she had learned and overcome,
In the body the little girl was back and she was very uncomfortable feeling this vulnerable again
All she knew is that he had a package for her from her late father…
Emily's father died exactly 13 years years ago to this day…
It was very strange, as the man on the phone said that he knew her father and her father had asked him to pass this package to her when the time was right. Today was that time.
The man called her My Emmy, her father was the only one who ever called her that…
She jumped into the shower, as the water touched her naked body,
she was back in the field…
The grass was yellow with quite distinct green patches…the lone tree was still so very clear and so very far in the horizon
She again remembered her journey for the king
The voice was sounded again:
Being 'a good elephant' was always defined by having to justify 'their' actions and forgiving 'them' for their anger
Today the forgiving is no longer enough
we must access a deeper and higher ability
to see the 'good' in them or we will suffer
Now it is much harder to ignore, so you must find that 'little' good in each elephant
and focus your attention on the good alone, not justifying but ignoring their 'bad'
As you will naturally observe the little good you found in them, all 'other' imperfections, will simply be melting away in a very short time
As to your close friends
"Loving that which our loved one, Love"
Is the way to love
Finding the Good in Each Elephant, and to Speak of that good to others
This is that GOOD you must observe in yourself
the GOAL is NOT in BEING THAT or ANOTHER
Your Growth is in 'the Journey itself
The journey of OVERCOMING the OLD TENDENCY of BEING Stuck IN The 'FORGIVING' WAY,
and start noticing the little good that every elephant has in them today
Meditation
Dynamic Time
Click Here for 
MP3