Class Video REPLAYS: [Intro Class][Lesson 1 (Bonus Class)] [Lesson 2] [Lesson 3] [ Advanced Chakra Video] [INTRO TO CHAKRAS TRANSCRIPTION] [VIDEO Intro to Life Line Karma and Energy Blueprint] [Bonus Training November 30th 2016]
Please scroll down for New Meditations. Your Meditations will show on this page as we progress.
See your e-mails for latest updates.
Please Note: These Meditations where recorded LIVE during our training and are carefully chosen for your level and for their Energy Quality. Our Meditations are purposely Not edited for sound quality.
Click Here for MP3 [32 minutes]
Click Here for MP3 [20 minutes]
Click Here for MP3 [21 minutes]
NEW MEDITATION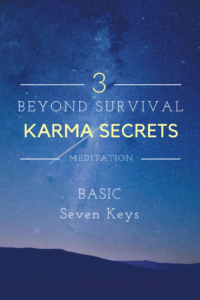 Click Here for MP3 [26 minutes]
Click Here for MP3 [33 minutes]
Click Here for MP3 [26 minutes]
Click Here for MP3
[Balances Meditation] From Our Class November 23rd 2016
Click Here for MP3 [42 minutes]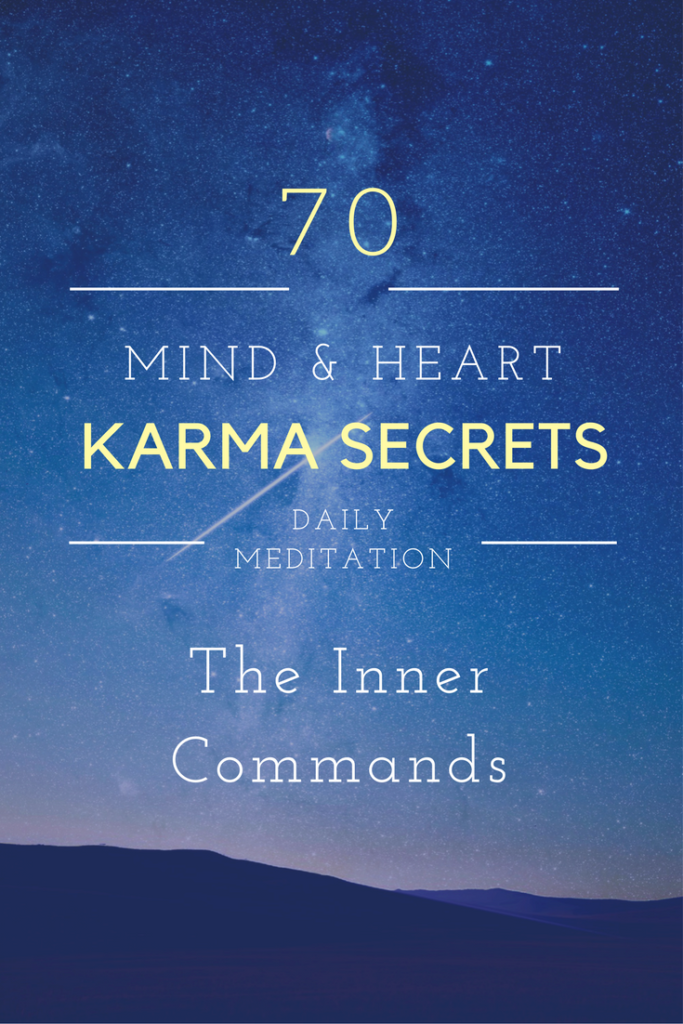 Click Here for MP3
Class Video REPLAYS: [Intro Class][Lesson 1 (Bonus Class)] [Lesson 2] [Lesson 3] [ Advanced Chakra Video] [INTRO TO CHAKRAS TRANSCRIPTION] [VIDEO Intro to Life Line Karma and Energy Blueprint] [Bonus Training November 30th 2016]